19 Dec 2014
Celebrating our new found partnership – Youngs and Inkmason
Congratulations to Inkmason for winning the design and build contract of Youngs Event Marketing Group new Beijing Headquarter!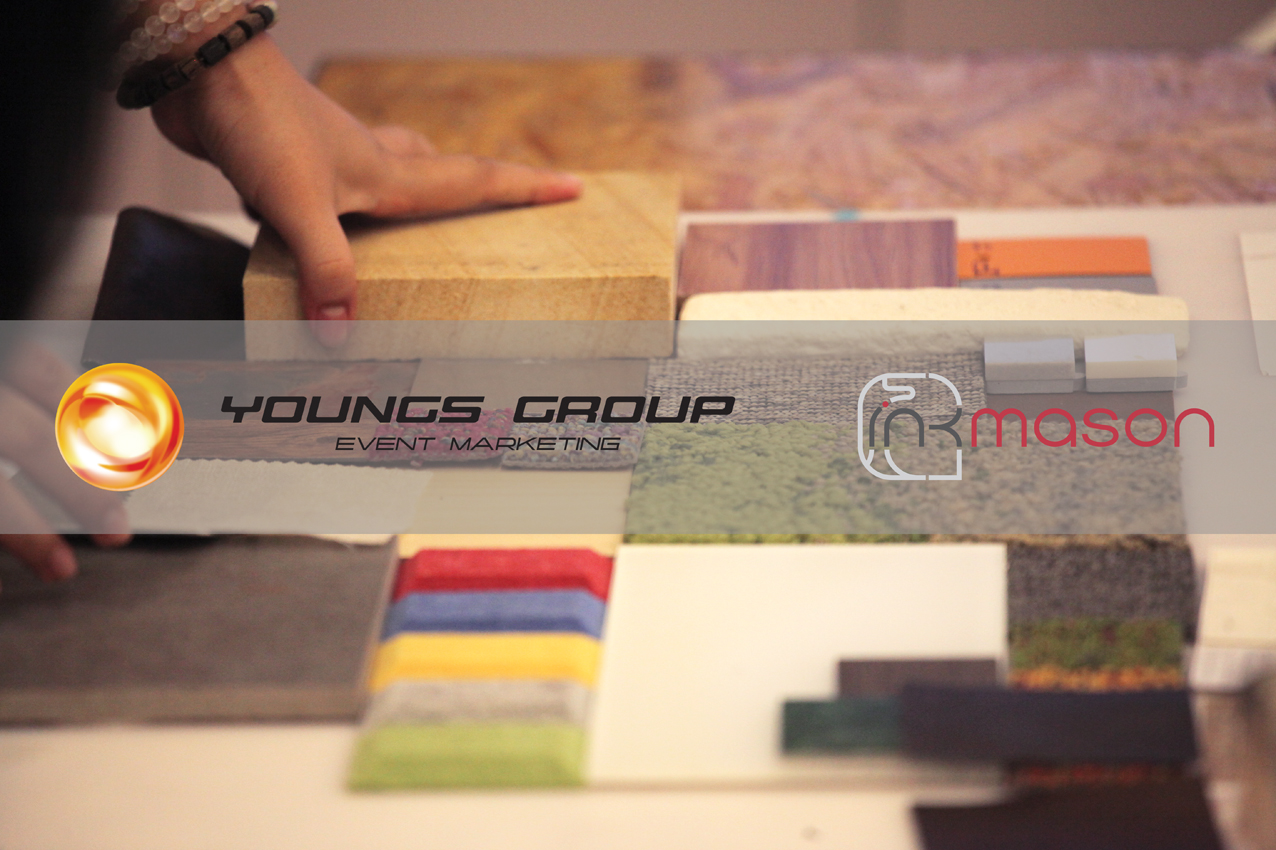 Founded in 2004, Youngs Event Marketing Group is one of the leading event and marketing companies in the industry. Youngs provides highly customized digital marketing and integrated event marketing solutions for international corporate clients, many of those listed in Fortune 500. Innovative solutions, professional services, and effective execution have been the group's core competence and the keys of being the leader in the industry.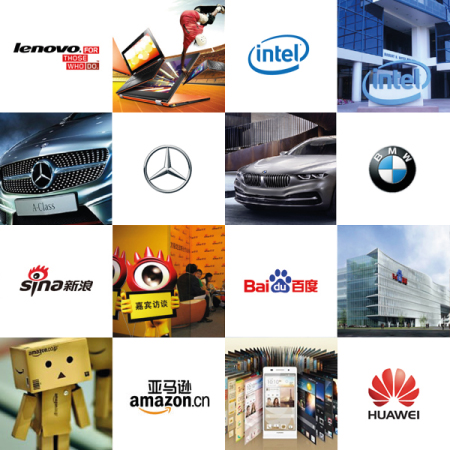 With their continuous success with international clients, Youngs acquired a new office space near the New National Exhibition Center in Shunyi area, where they can provide better event services for their clients, and a better work environment for their staffs. In Spring this year, Youngs started looking for designer to design their new office. Through extensive research in Beijing and Hong Kong, the Vice President Ms. Kelly Cao contacted Inkmason and started immediately working together on the project.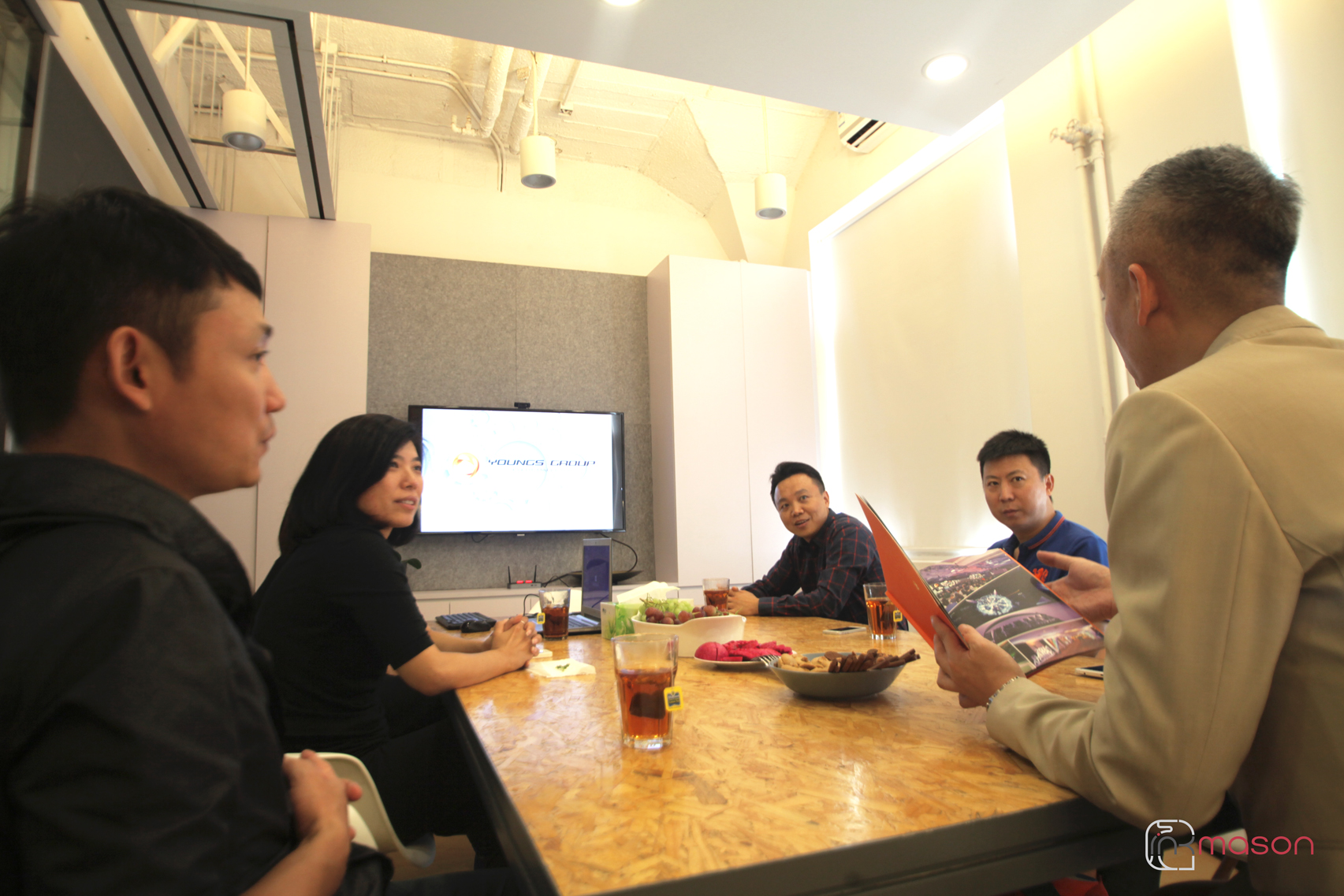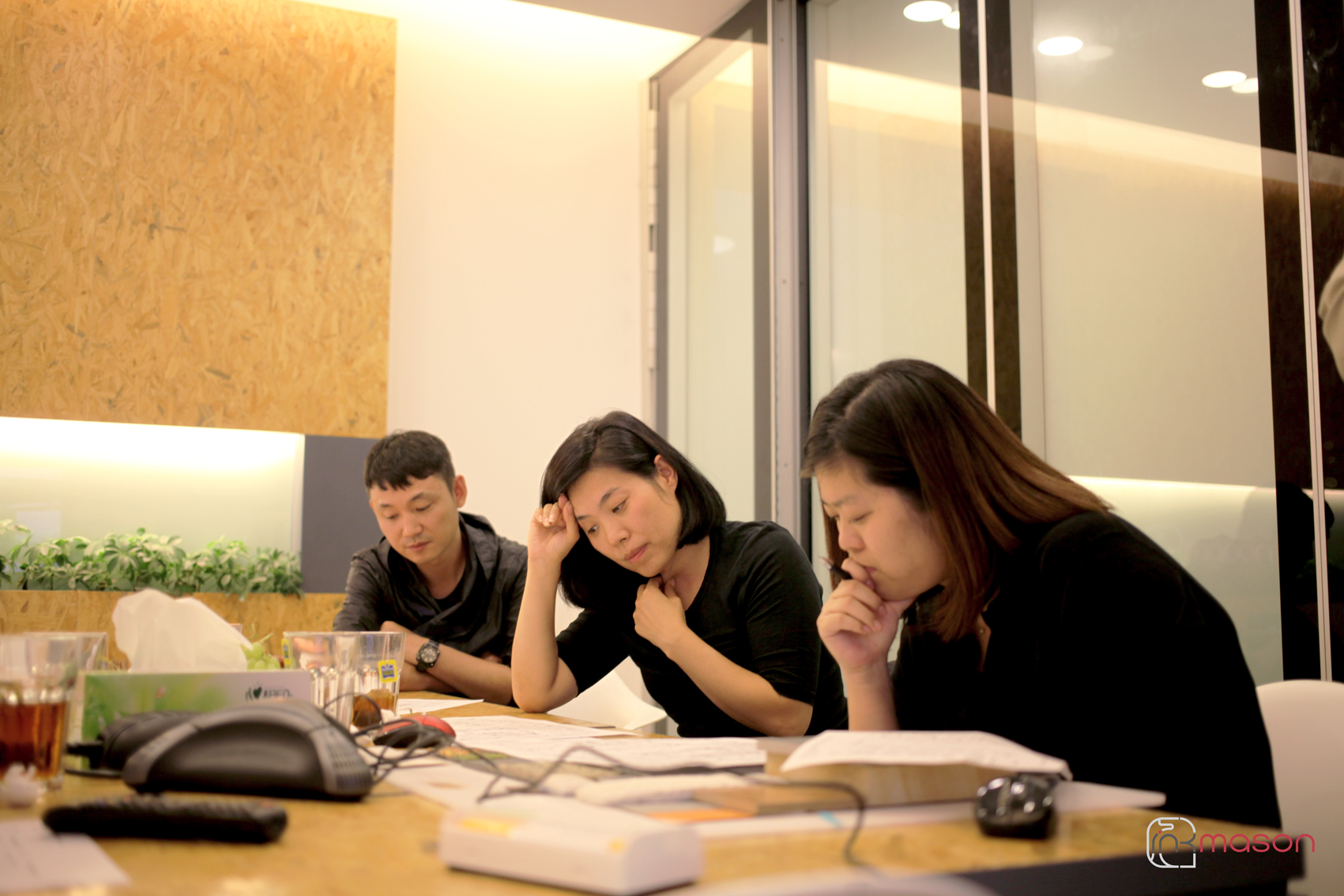 "We are very impressed with the professionalism of Inkmason, their innovative ideas and their creativity. Their designers really exploit all the possibilities and opportunities before delivering to us a solution" Kelly said.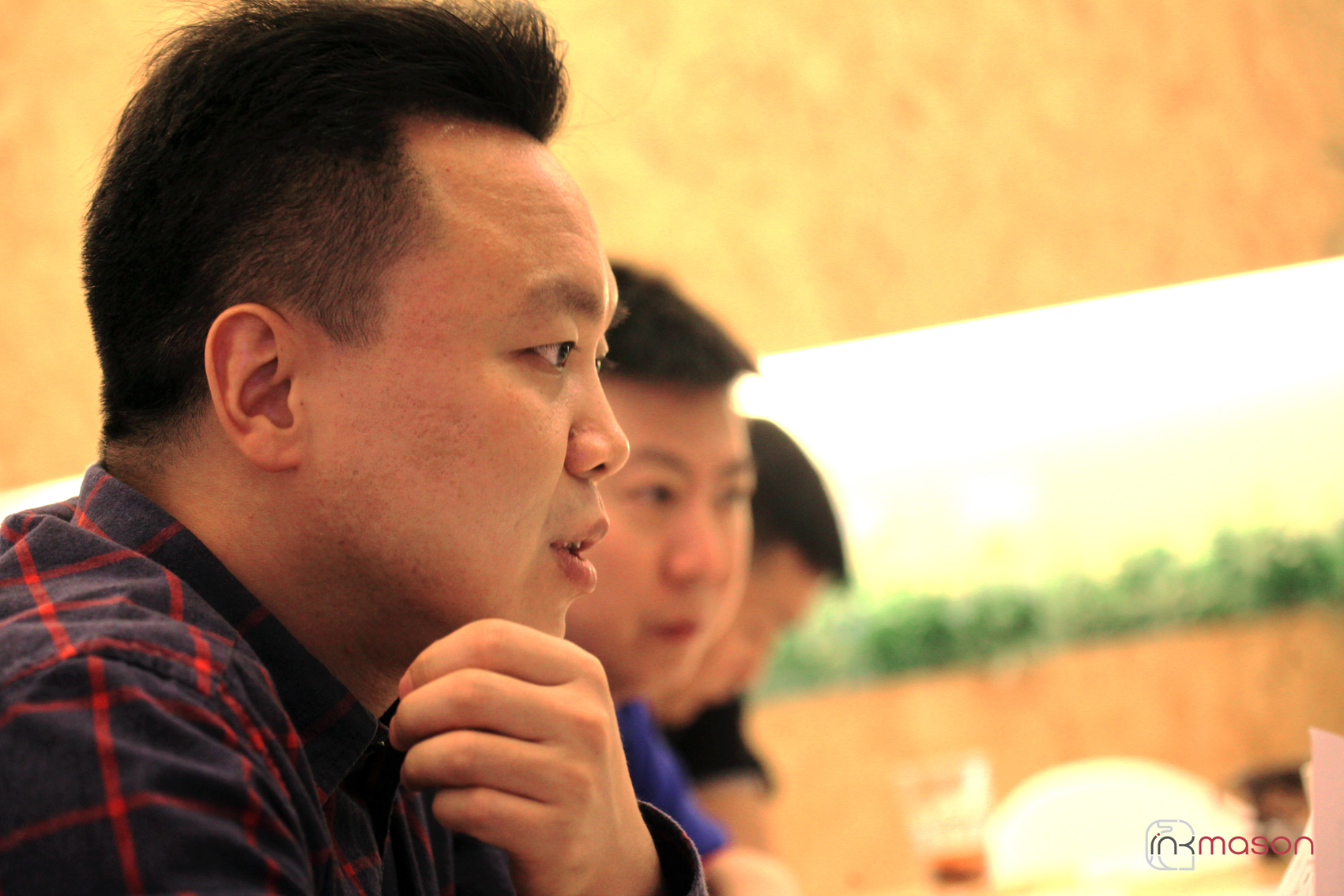 With thorough research, interview and observation of the group's existing workplace, Inkmason came up with a design maximising long term flexibility and efficiency, yet representing the group's core value. Youngs' senior management was very satisfied with the result and finally signed the design and build contract with Inkmason on December 8th.
The new office will be completed by mid 2015. More about the design of Youngs New Headquarter will be shown in the coming WeChat post!