---
OUR SERVICES
"Innovative. Professional. Reliable."
We design with you in mind. Each project we take on, we see our clients as our partners, it's an opportunity for us to work together to create a better working environment. Inkmason International offers integrated architecture, interior design and construction management solutions to address the business objectives and operational needs of our clients. Supported by a team of skilled professionals and reliable partners, we provide a wide range of creative design and consulting services. From pre-leasing research, strategic planning, conceptual design, design development, construction documentation, build and move management and even post occupancy research, we provide a collection of services to meet our client's every need.
---
integrated
architectural
design
Designing buildings from the inside-out
Integrated architectural design focuses on tailored facilities built for corporate client with the emphasis on the how each enduser of the client organization works and how the space and infrastructure support such uses. The result is an integrated facility that best suit the client's needs and represent their corporate image from deep within.
pre-lease
services
Identifying the best suit space
We assess and audit the various buildings on your shortlist for their location, size, configuration of space, and technical infrastructure. With a thorough study of your corporate existing facilities and standards, and the informative strategic architectural planning, we can advise you on the best options.
integrated
technology
Integrating engineering, technology to support needs
In addition to Mechanical Electrical Plumbing (MEP) engineering, we provide technical project management services that ensure your new premises IT systems are set up with maximum cost effectiveness and no interruptions.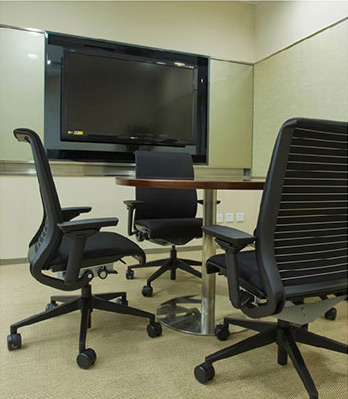 sustainable
design
Ensuring the best practice benefits
Our commitment to a greener future starts from our everyday best practice on system design and material sourcing to achieve human comfort yet reducing consumption. Our experienced design, construction and sustainability professionals will help our client derive their sustainability objectives and integrate them into our design.
project
management
Delivering commitments
To ensure timely delivery and best value for money, we manage your project through different stages including planning, design, pre-construction and also construction. Ultimately, the goal is to deliver what we have committed in our design in a cost and time effective manner with high quality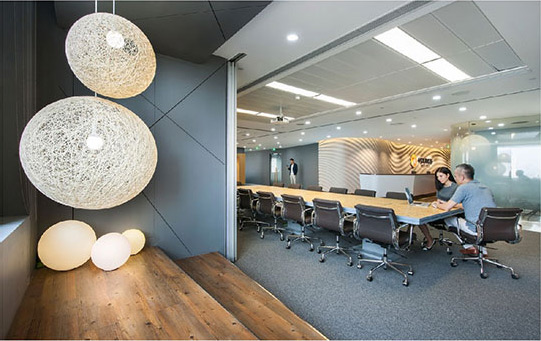 building services
engineering
Creating a safe, effective environment
We design mechanical and electrical systems compatible with base building provisions to meet your operating requirements as well as health and safety standards for the workplace environment. We integrate our understanding of your workplace requirements for lighting, power, air-conditioning, and fire services with our knowledge of local building code requirements to ensure optimal distribution and performance throughout your office.
strategic architectural
planning
Planning for the future
Inkmason analyses your future needs and their impact on the overall premises portfolio. Opportunities for alternative solutions are explored and exploited to optimize effectiveness and flexibility of space usage. Working closely with our client, an optimum project requirements is proposed to resolve potentially conflicting needs.
o.
interior design and
planning
Discovering problems and creating the best solution
We create design and planning concepts that will perform as business solutions for your business. In addition to design and spatial arrangements that meet your corporate objectives, we support your desired image and way of working with appropriate interior landscapes, finishes, materials and furnishings.
procurement and
construction
Proactively controlling quality, budget and schedule
We ensure professional execution and prompt delivery of each project. We believe in working closely with each trader and supplier to more tightly control the budget, quality and timeliness of all construction processes.