The Impossible Project Beijing Space
The Impossible Project is a courageous company bringing back analogue photography, particularly Polaroid cameras, amidst the digital age. Like the impossible project, this project required repurposing something from the past for modern use. After two months of design and extensive renovations, Inkmason was able to bring life back to an old decommissioned military factory building located in Beijing's 798 Art District.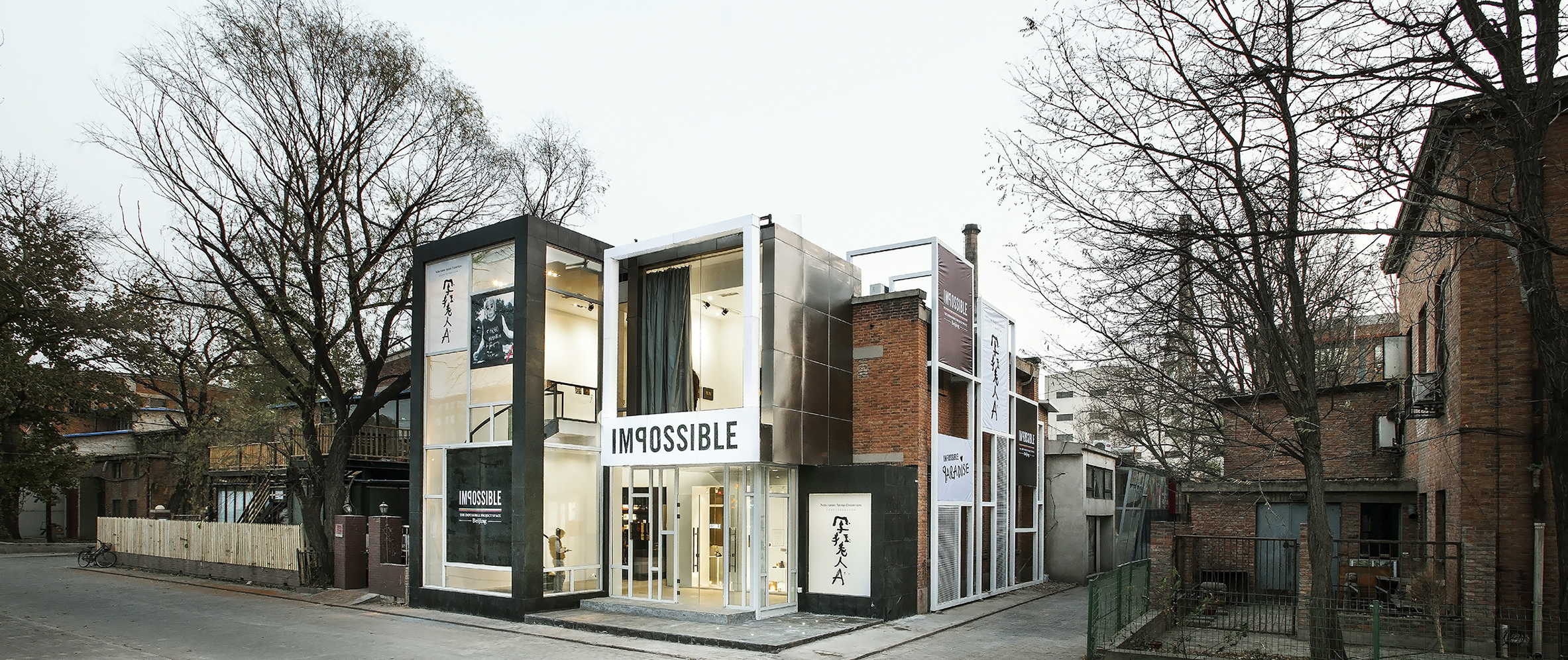 The challenge for this project was trying to uphold the historical integrity of the space while also integrating a new modern feel. The design transcended from becoming merely an art gallery, to a space that would also display new products and support retail functions as well. The building is divided into two floors connected by a new spiral staircase. Designed to represent a ribbon of negative film, the staircase invites visitors to the upper gallery space. Inside, the gallery space is simple and white to bring one's attention to the displayed work. Our efforts did not go unnoticed; this project was chosen among 1000 entries worldwide as one of the best architectural designs of 2014 by the Asia Pacific Designers' Federation.