​No one can whistle a symphony.

It takes a whole orchestra to play it.

– H.E. Luccock
To succeed in the world of design, one cannot go it alone. Collaboration is key, and without it, Inkmason wouldn't be the leading design company it is today. We are fortunate to work with some of the best in their respective industries: leaders in furniture, lighting, fabric, acoustics, and more. Best of all, our partners inspire us to create spaces for our clients that embody the values they most cherish.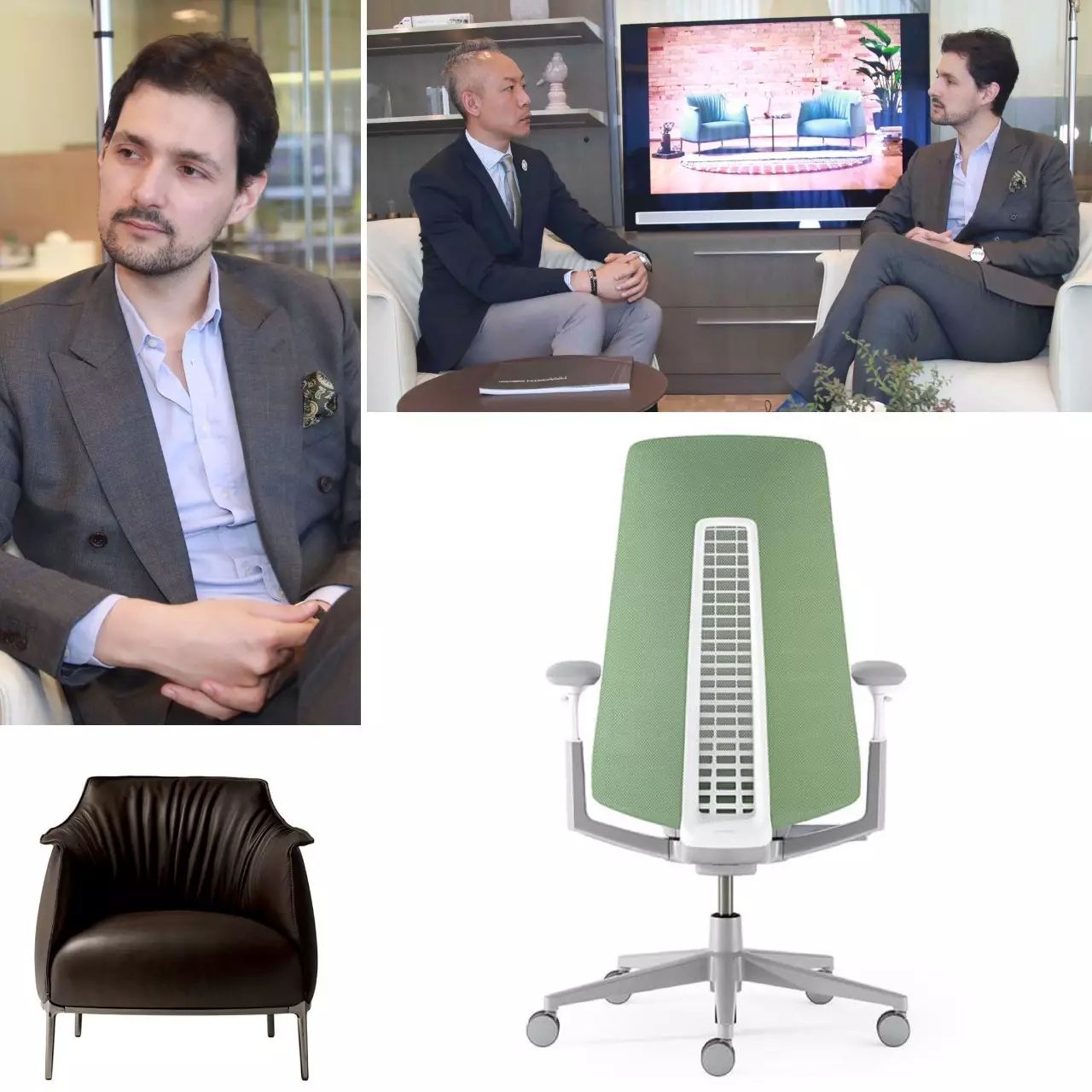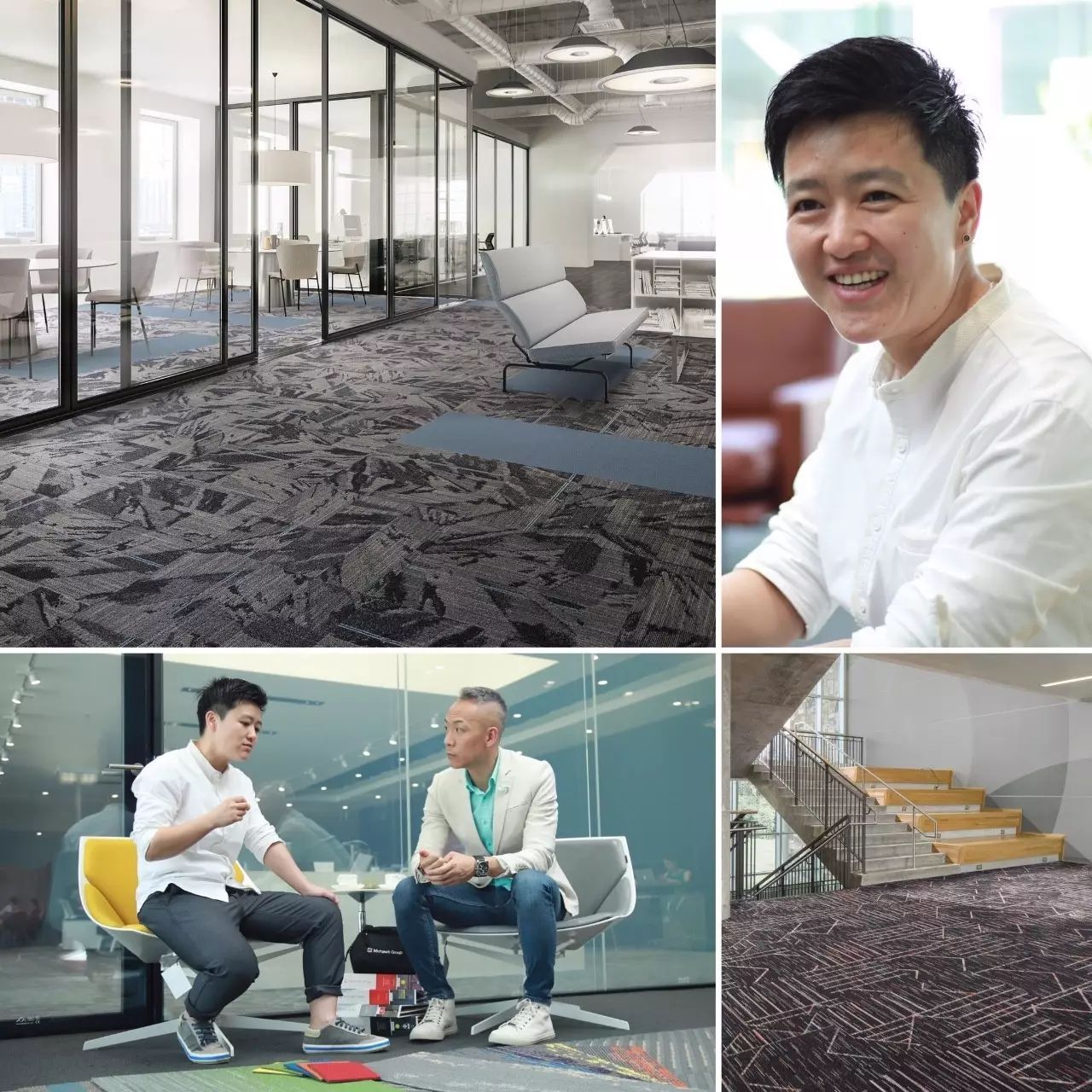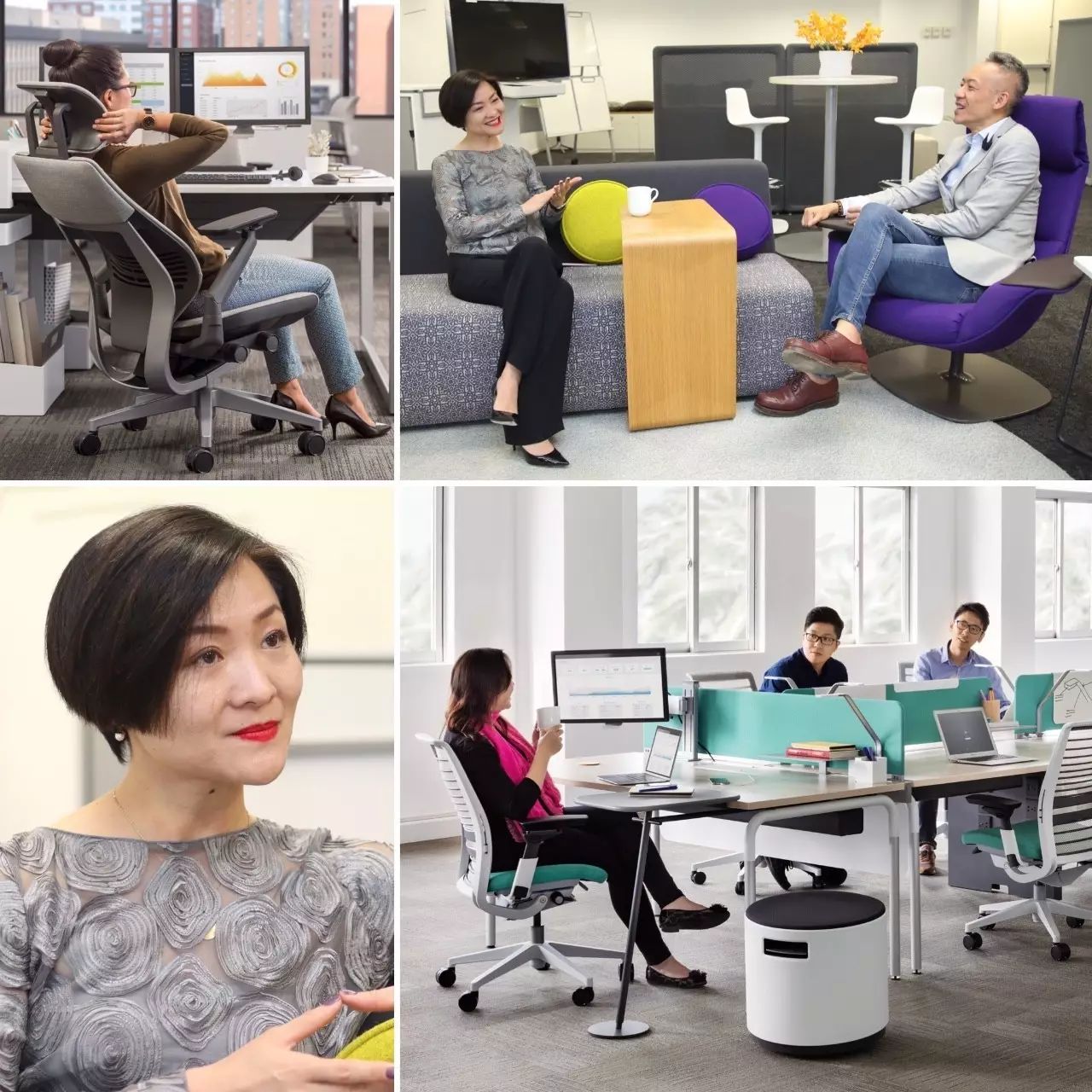 Hence our new occasional series Converge. In the coming weeks, months and beyond, we bring you interviews and insight from some of our leading partners to gain a better grasp of their philosophies, their passions, and what they treasure most in their craft. Understanding our partners means understanding who we are as Inkmason.
Coming together is a beginning,

staying together is progress,

working together is success.

– Henry Ford